Independence, flexibility and empowerment are key reasons why top advisors choose Raymond James.
Your Business, Your Way
We're Canada's largest independent financial advisory firm with over 490 advisors across 140 branches managing C$70.6 billion in client assets. And we're only growing stronger.
Your Legacy, Done Right
We provide the flexibility and independence you need to create the best future for your clients, your team, and your business.
Succeed on Your Terms
Women remain underrepresented in the wealth management industry. We aim to help grow the community of women advisors by sharing knowledge and best practices.
Download Opportunities for Women Advisors for insights and advice from women advisors across Canada, including how to:
Embrace your power

Build your community

Find your balance

Succeed on your terms

Thrive in your career
Raymond James Offering
Discover True Independence
We believe you know what's best for your clients, so we focus on empowering you to run your business in the way that's best for you.
This means providing freedom, flexibility and support you need to grow your business with the backing on an independent financial advisory powerhouse.
You might also find this checklist helpful for comparing our firm with other investment dealers that you may be considering. DOWNLOAD now: Investment Dealer Checklist.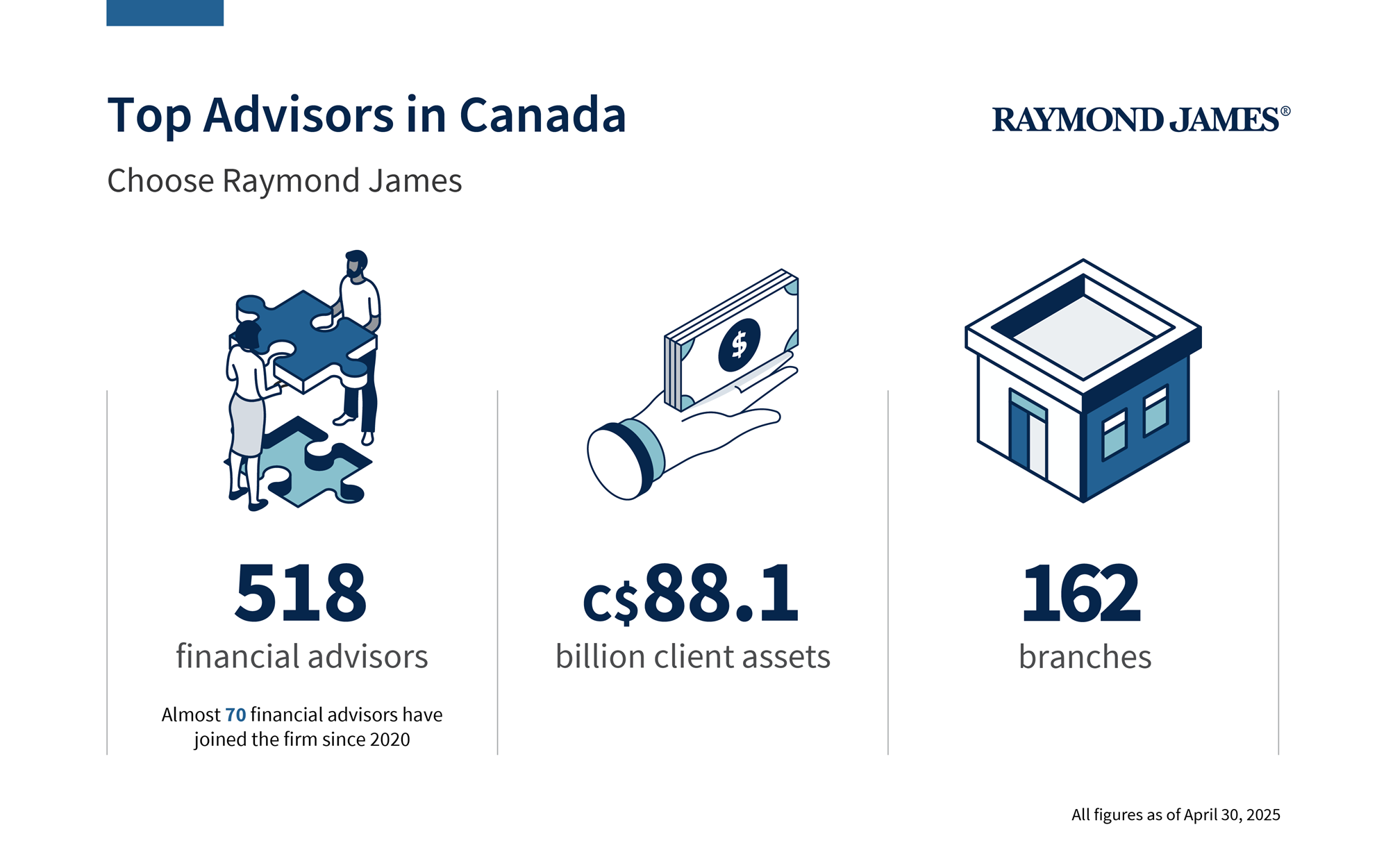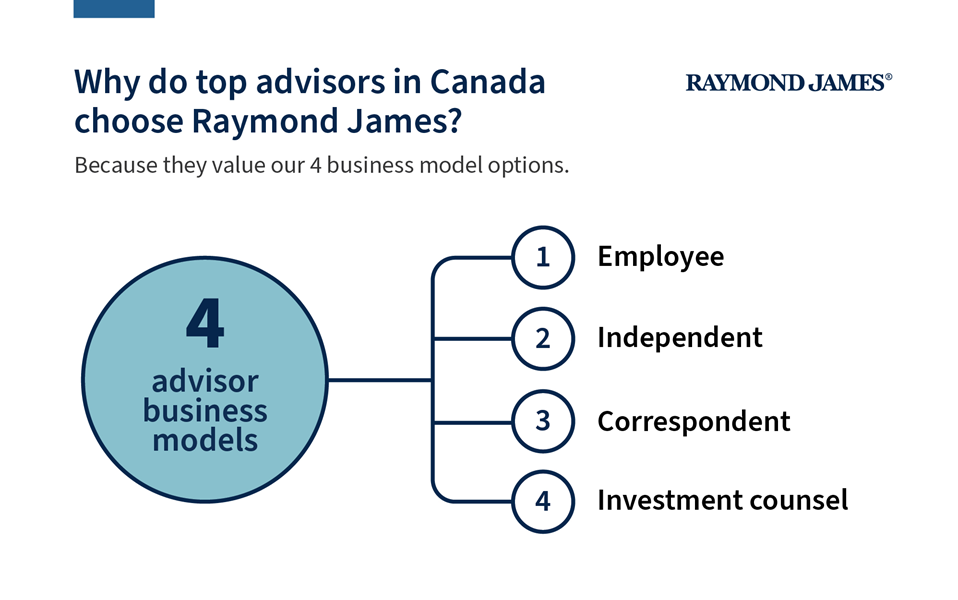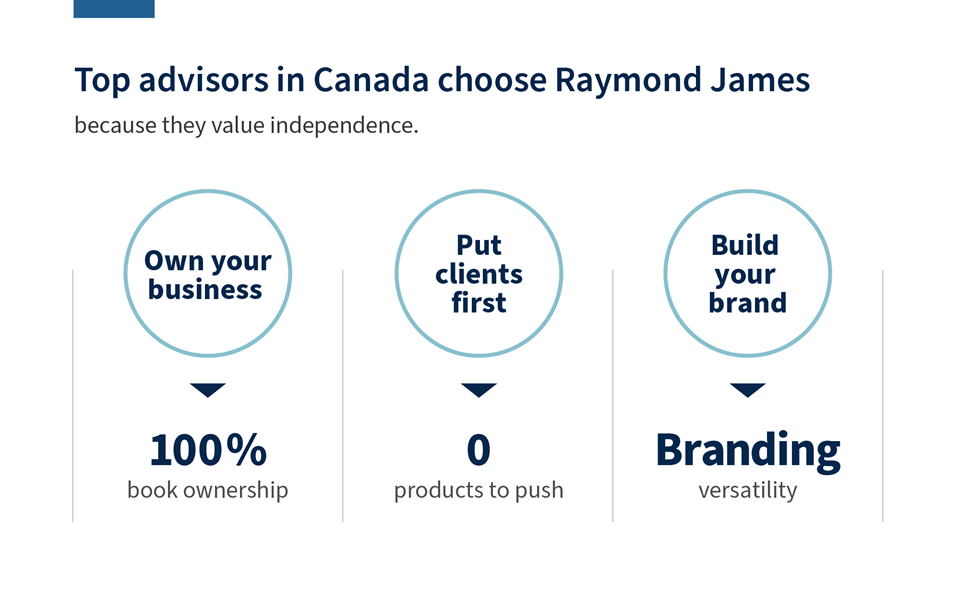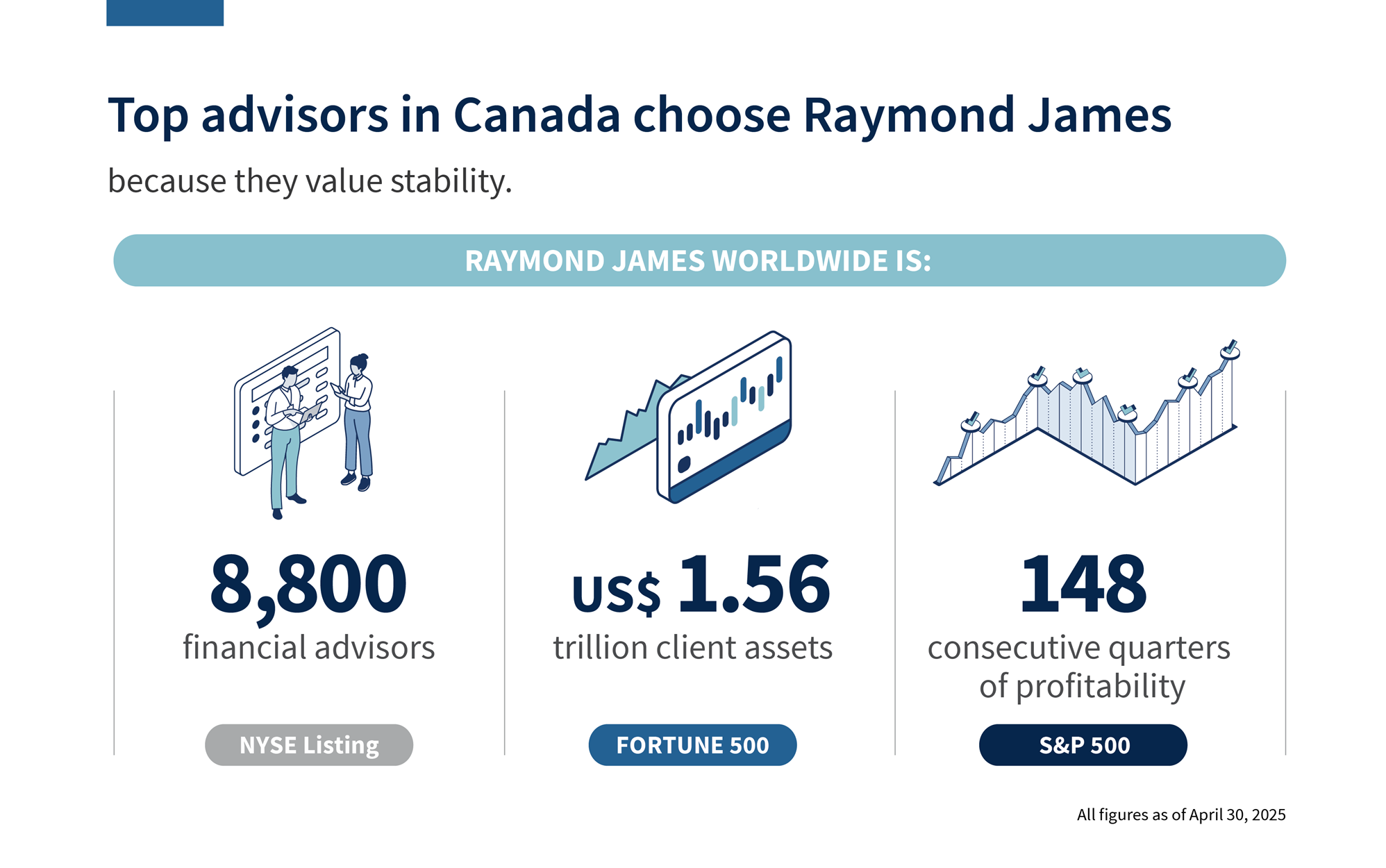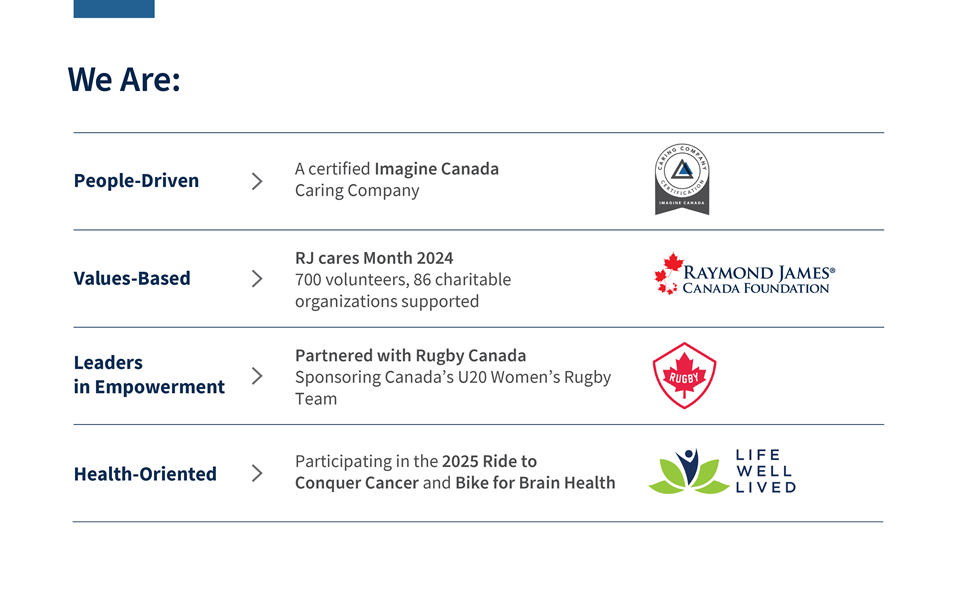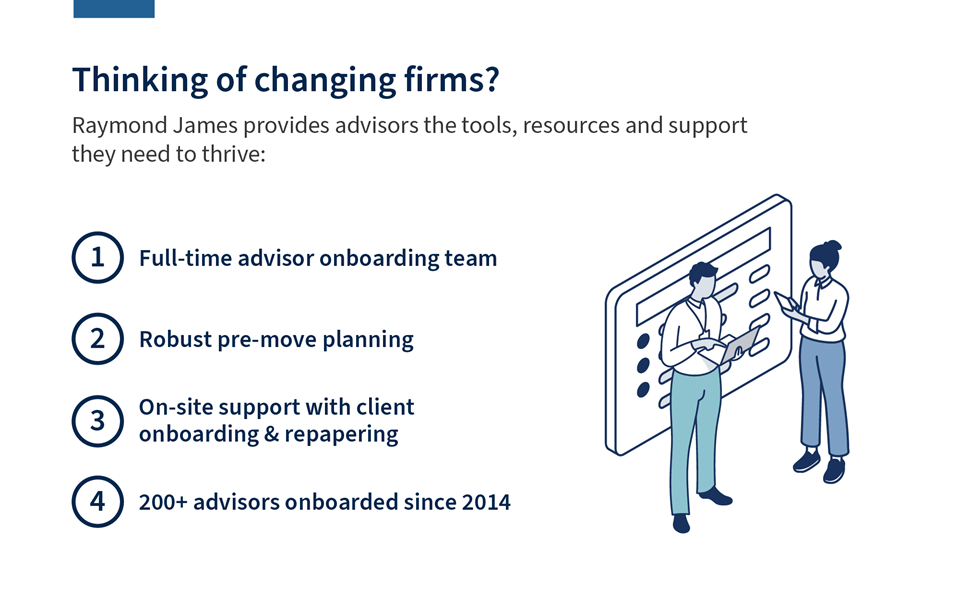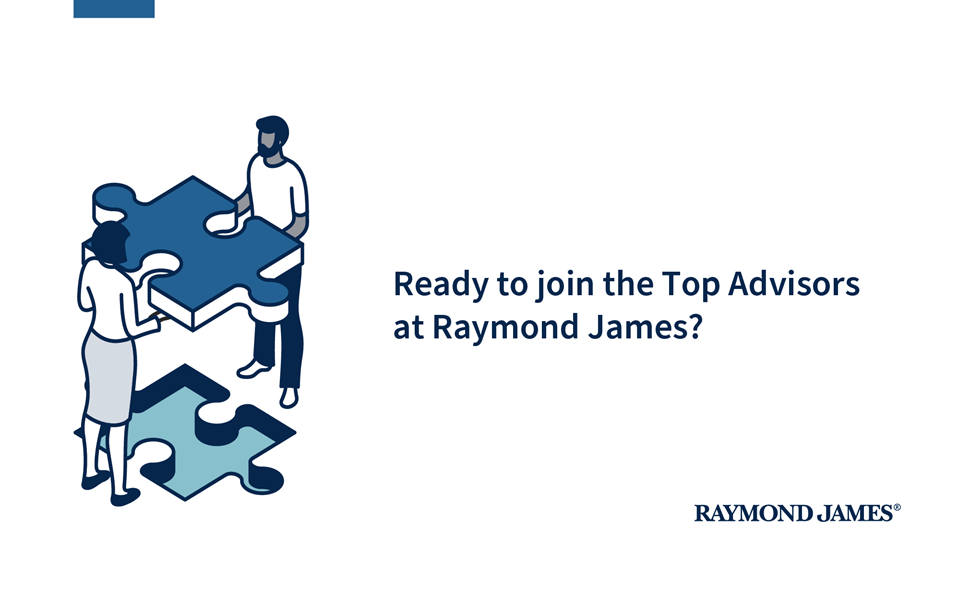 Kalee Boisvert
Financial Advisor
Raymond James Ltd.
"I wish I had known sooner that embracing your differences - such as being a woman - can be a strength. There are many people out there who want to work with a woman advisor."
Transition Confidently
At Raymond James, we help you take charge of your future.
Whether you're putting together a succession plan, are interested in a new business model, are looking to switch firms, or have concerns about client retention during a transition, we're here to help you flourish.
Opportunities for Women Advisors Guide
How can you thrive as a woman in wealth management? Discover tips and best practices from women advisors across Canada.
Succession Planning Essentials Guide
Your clients, your team, your business, and your legacy – done right, succession planning benefits all of these.
Client Retention Best Practices Guide
Will your clients follow when you transition to a new firm? Learn how to prepare your clients for your move.
Business Model Guide
To find the right business model for your clients, your business, and your career, you need to determine where you can truly thrive.
How to Transition Successfully Guide
You deserve to be at a firm that will give you the support and independence you need to flourish.
Start a Confidential Conversation.
Interested in discussing your future at Raymond James? One of our team members will email or text you for a private discussion.