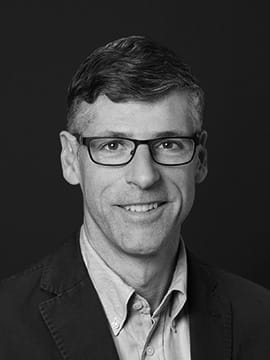 Jamie Coulter
Chief Executive Officer
Raymond James Ltd.
Jamie Coulter is Chief Executive Officer, Raymond James Ltd., responsible for the day-to-day operations of RJL. He is also on the Board of Raymond James Ltd. In his previous role as EVP, Head of Wealth Management, Jamie was responsible for leading the firm's advisor network, overseeing both the employee corporate advisors and the independent agents. Jamie first joined the predecessor firm of Raymond James in 1995, and held senior positions in both the firm's private client and equity capital markets divisions, including General Manager, Equity Capital Markets and Branch Manager of the downtown Toronto private client group complex.
Jamie has a Bachelor of Education from York University, a Masters in Economics and an Executive MBA from Queen's University.
Active in his community, Jamie currently serves as Chair of the Board of Governors for Crescent School and sits on the board of the Raymond James Canada Foundation.