Welcome to the 3Macs Division of Raymond James Ltd.!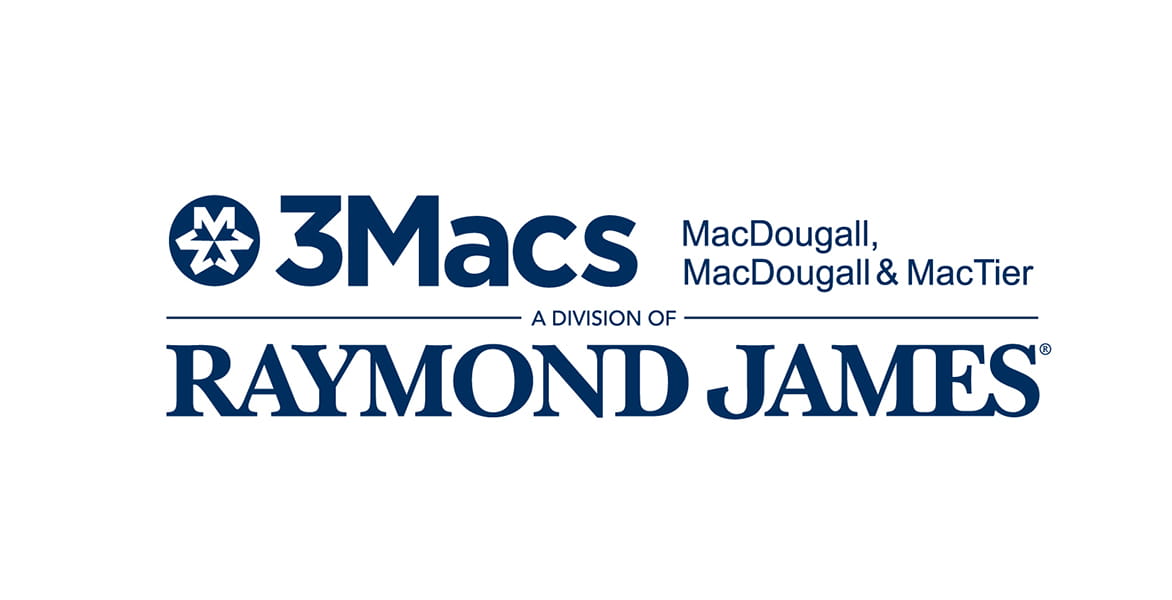 The 3Macs (MacDougall, MacDougall & MacTier Inc.) name has a long legacy as one of Canada's most respected independent investment dealers, serving investors and their families with their wealth management needs since 1849, before Confederation.
One belief has carried the people of 3Macs through time: from the beginning, our founders believed that matters of finance are highly personal and deserve an equally personal service. That was true in 1849 and is still true today.
Our history has taught us it's all about the future, and we are excited that we look to the future as a division of Raymond James Ltd., the largest independent full-service investment dealer in Canada, which embraces very similar client-focused values of integrity and conservatism, as well as a commitment to giving back to the communities in which we live and work.
A long legacy of providing valued financial advice since before Confederation.
We are proud of our history of over 17 decades of serving the wealth management needs of multiple generations of clients and their families, so choosing the right partner for the future was very important. As part of the Raymond James family, 3Macs advisors join a culture of respect and client service; have the opportunity to deliver world class wealth management solutions to clients; and can offer enhanced technology solutions to further safeguard our clients' privacy and security.
Annual Report 2018: For the Future It was 1849, before Canada was Canada – a special story on 3Macs and Raymond James Ltd.
"We're happy we ended up with Raymond James. We wanted to be able to tell our clients we were remaining independent. We're part of a bigger firm with better technology, better research, a great culture – which we heard about and now we're living it – and we didn't have to change our emails, our phones or our fees."