History of 3Macs
The history of MacDougall, MacDougall & MacTier (3Macs) began in 1840 in Montreal when Donald Lorn MacDougall became one of the first stock brokers in Montreal. In 1849 he founded MacDougall Brothers which established the roots of MacDougall, MacDougall & MacTier. He was increasingly recognized as a leader in the investment industry, and in 1874 he became a founding member of the Montreal Exchange.

Over the next 100 years, the firm continued to flourish and as more generations of the family became involved, the pillars of integrity, independence, service, and performance remained their guiding principles, entrenched in the firm's day-to-day activities

In September 2016, MacDougall, MacDougall & MacTier Inc., joined Raymond James to become 3Macs, a Division of Raymond James Ltd. This combination creates Canada's leading independent investment dealer. Our commitment to providing world-class investment solutions and exceptional service has helped us attract some of the most talented and experienced advisors in the industry who share our core values.

Beginning with the belief that a client's interests are best served through careful analysis of their current situation, future goals and individual circumstances, the 3Macs Division is home to some of Canada's most experienced advisors, who provide custom-tailored solutions and highly personalized wealth management services.

Our adherence to meeting the specific needs of our clients has created a niche for any investor seeking a more comprehensive approach to wealth management. The fact that these same principles have guided 3Macs' business process over the course of more than 160 years speaks volumes.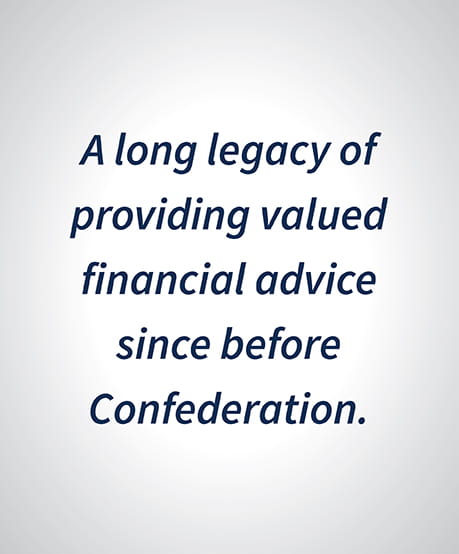 1840 - 1899
When Donald Lorn MacDougall, the founder of the firm and John Glass become securities brokers in 1844, Montréal had a population of 40,000, Québec had 35,000, Toronto had 14,000, and New York already boasted a population of 313,000.
During the 1850s, through insightful investments, Donald Lorn MacDougall played an important role in helping build the railroad system as well as the marine industry. His foresight helped develop many of the infrastructures that still form the fabric of our nation.
1849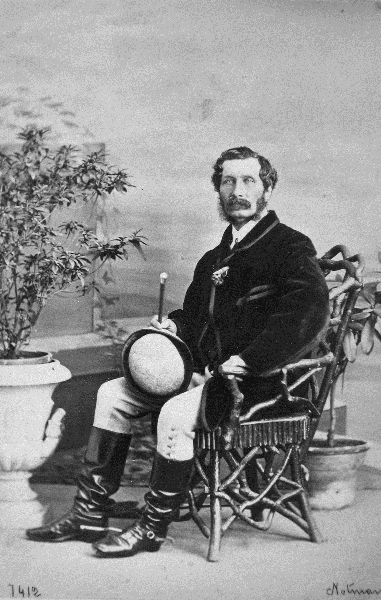 In 1849, Donald Lorn MacDougall joined his brother to establish MacDougall Brothers.
1874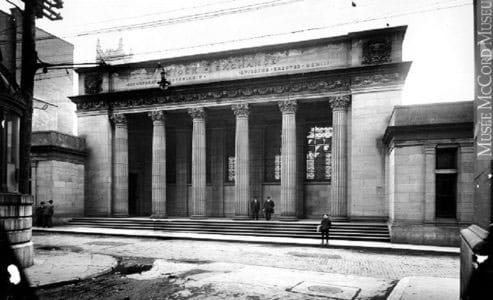 The two MacDougall brothers helped established the Montreal Stock Exchange. In 1874, they became founding members, with Donald Lorn MacDougall serving as founding President. Donald passed away in 1885 and his brother became senior partner in the company, which, by this time, had many other family members/owners.
1880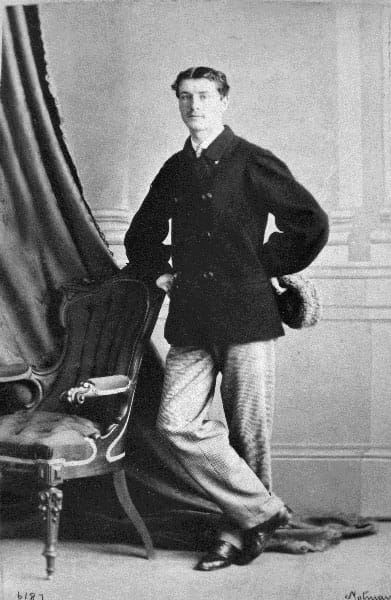 Not long after, nephew Hartland B. MacDougall established an impressive network of contacts in the worlds of business and sports. The MacDougall family also became well-known in the military as expert strategists. A full back in football, the young Hartland B. went to Bishop's College. Afterward, he played on the same hockey team as Percival Molson and with the Montreal Victorias, won the Stanley Cup four times by the end of the 19th Century.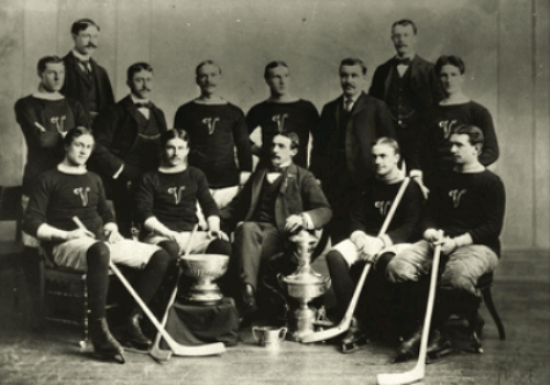 1900 - 1939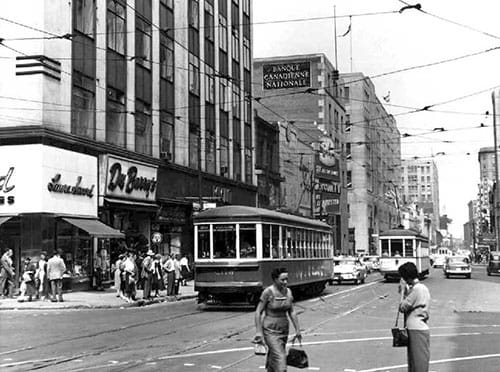 In 1914, Hartland B. MacDougall became President of the Montreal Stock Exchange, after having already worked at the firm. In 1921, he and Robert E. MacDougall (no relation) established an important alliance and the firm became MacDougall & MacDougall.
The firm endured wars, the Depression and more, and never stopped investing in the local economy and helping clients navigate turbulent times.
Throughout their history, the MacDougalls remained inspired by responsible investment management, with a focus on sustainable development. Whenever they had to choose between "small and focused" or "large and diversified," they never wavered. 
1940 - 1969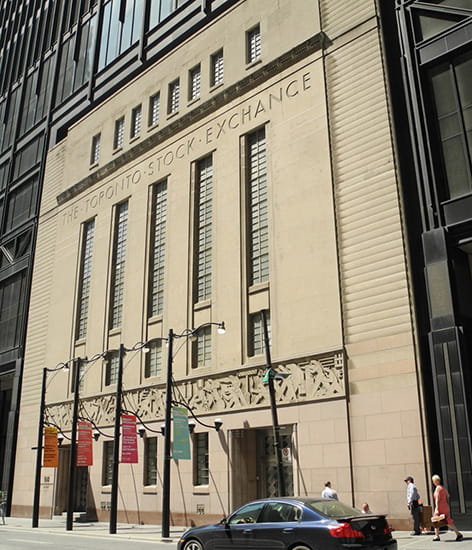 During those years, the company's core values remained the same as those of its original founders: ​"Integrity – Independence – Service – Performance"
The merger with MacTier occurred in 1960.
 The arrival of Stuart MacTier meant a name change to MacDougall, MacDougall & MacTier.  Shortly thereafter, the company integrated 10 partners and 25 new employees as part of the merger between the two companies.
1945
In 1945 Hartland C. (Tommy) MacDougall (son of Hartland B.) became senior partner, and oversaw a period of significant growth.
1959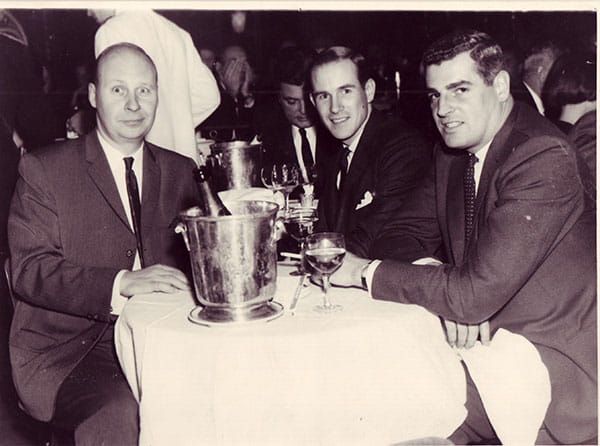 Son of Tommy, Bart MacDougall joined the firm in 1959. He was responsible for establishing an office in Toronto.
1970 - 1999
In 1956 Tom Price, nephew of Tommy MacDougall, joined the firm and was appointed Chairman in 1976.
1970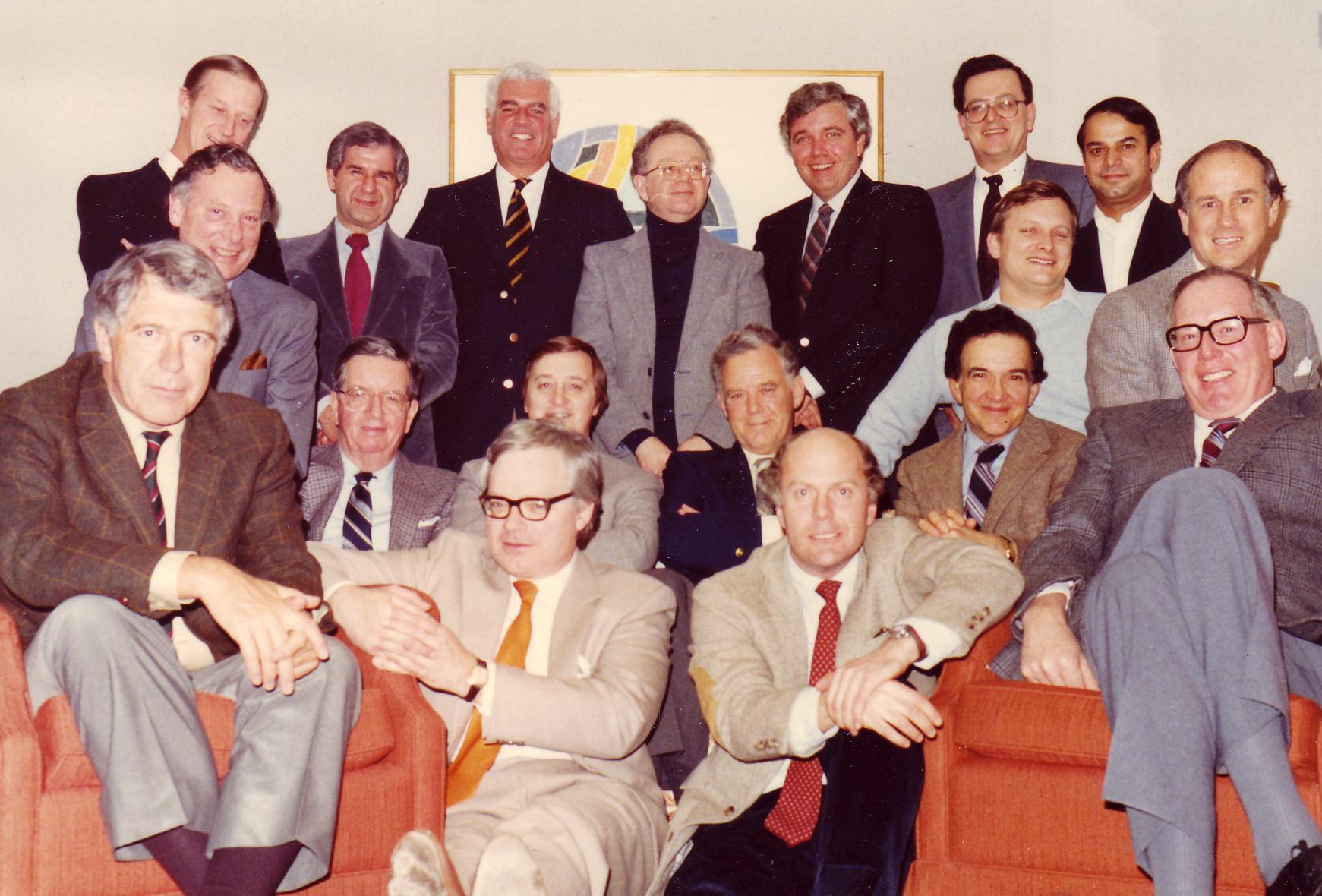 At that time, the company had 17 partners and 35 employees.
1975
The Quebec branch opened in 1975, with the acquisition of Barry & MacManamy. A London, Ontario office opened in 1990.
1988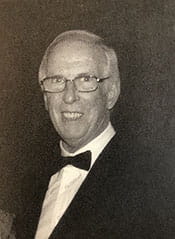 Michael St.B. Harrison was President & CEO from 1988 - 2000.
2000 - 2015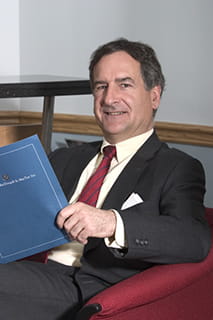 Tim, son of Tom Price, became President & CEO in 2002, having joined the firm in 1984.
2003
In 2003, ownership of the company was shared among 175 employees, 25 of whom were directors and partners.
2008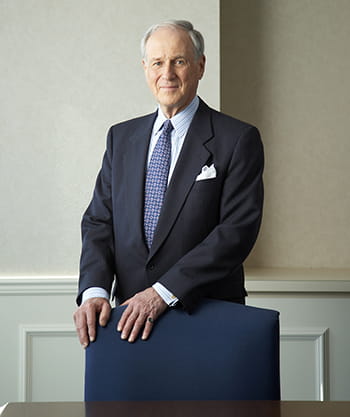 Bartlett H. MacDougall was Chairman from 1996-2008.
2014
In 2014, 3Macs announced a plan for strategic growth, with the objective of increasing national presence so that more Canadian investors and institutional clients could leverage and benefit from the firm's 160+ years of experience and expertise.
2016 -
In September 2016, 3Macs became the 3Macs Division of Raymond James Ltd., and continues to grow and thrive backed by the world-class security, research and management of Raymond James.
2016