Client relationships define our business. You are our client. And the Corporate Communications and Marketing team is one of your strategic partners, a professional group dedicated to helping you tailor an approach for communicating your message and building your brand.
Building Your Brand with Raymond James
We respect you as a professional and believe that you know what makes your practice unique. We offer a number of ways that you can promote and build your business and YOUR brand, while leveraging your association with Raymond James. Our marketing materials are designed to support co-branding scenarios and offer many opportunities to profile the individual financial advisor and/or your team. Corporately we support your brand building. We do this by enhancing our brand among clients, potential clients and the general public through corporate sponsorships, targeted advertising strategies and by strengthening media relationships.
Your Partner Through Every Stage
Whether you are just beginning to promote your business or simply need an updated approach, we are committed to helping you succeed. This is especially important as you transition your clients to Raymond James. As your marketing team, we will work with you and your transition specialist to help build and promote your business, and produce the materials that make the most sense for you, whether you are focusing on temporary materials ready for you on day one, or more integrated branding initiatives to take your business to the next level.
Our Services
We offer a wide array of marketing materials:
Financial Advisor Websites
Social Media
Social Media Support Tool

Access to Social Media Sites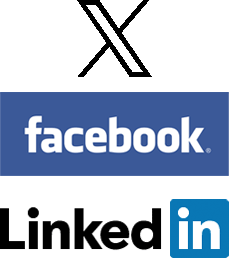 Corporate Support Materials
At a Glance Infographic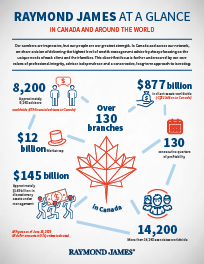 Corporate Brochure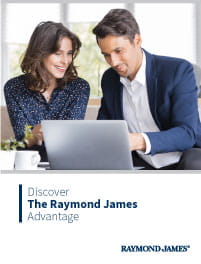 Investment Strategy