Upcoming Events
Sophia Fall Workshops
Happy September!
It is time for us to come together again. We miss seeing you!
We have put together an autumn of fabulous classes – and ALL of them in person at the Sophia offices. We look forward to the energy of your presence around our boardroom table. We want to hear your questions, your thoughts, and of course, your laughter. It is time to look at your financial wellness from a broader perspective and to do it with like-minded people.
Who have you become during the last four years? How is your life different? How is that reflected in the financial planning choices that you make?
All workshops are free. This is your opportunity to learn, try out new ideas, and update your investment knowledge. Make sure to bring a friend.
We are looking forward to seeing you!
---
EMPOWERED INVESTING 2023
Saturday, October 14 – 9:30 AM to 12:30 PM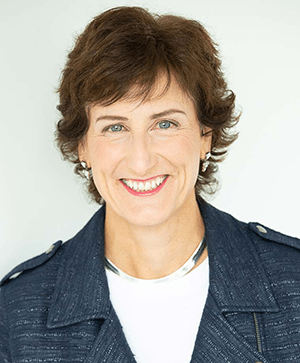 It has been years since we have taught this comprehensive workshop on investment management and financial planning fundamentals. Being grounded in terminology, aligning individual objectives to strategy, and seeing the context in which investment occurs are essential to an empowered economic life.
In this workshop, you will learn:
To make well-informed, confident investment decisions
The relationship between asset allocation and investment returns
How to balance risk and volatility with financial security
TAUGHT BY TRACY THEEMES, MA, CFP, FCSI, AFDS, FINANCIAL ADVISOR, SOPHIA FINANCIAL GROUP
REGISTER FOR EMPOWERED INVESTING
---
ESTATE PLANNING ESSENTIALS
Tuesday, October 24 – 6:30 PM to 8:00 PM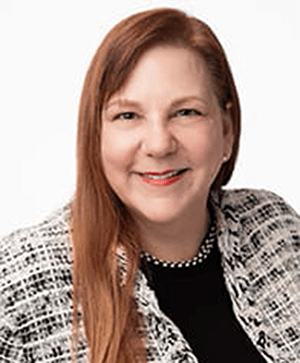 Transferring wealth is a complex affair. With new estate laws and ever-increasing complications in family dynamics, the issue of how, when and to whom to transfer wealth can be challenging. There are many land mines and opportunities that need to be understood. The days of just writing up a letter of your last wishes with a signature from a neighbour are over. To protect yourself, your family, your assets, and leave a tax-efficient legacy, you will need to prepare carefully. Patricia Chartrand has guided hundreds of families through the murky and often troubled waters of organizing their estates. Now is the time to figure this out.
TAUGHT BY PATRICIA CHARTRAND, SENIOR TRUST ADVISOR, RAYMOND JAMES TRUST (CANADA)
REGISTER FOR ESTATE PLANNING ESSENTIALS
---
AN EVENING OF PEACE
Thursday, November 2 – 6:30 to 8:30 PM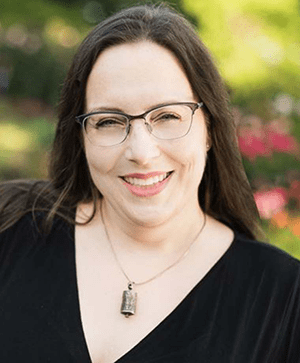 The days are shorter. The rain beats harder. It is often difficult to keep the light shining within us. During this quiet, reflective evening, we will practice guided mindfulness exercises and short periods of silence and stillness. In an atmosphere designed to slow down our frenzied activity and settle our nervous systems, we give our body and mind an opportunity to reset in a healthy, harmonious way. These practices of self-soothing will help us establish a connection to the peace that is always within and their resilience to withstand challenges.
FACILITATED BY DR. RACHEL LEWIS
REGISTER FOR AN EVENING OF PEACE
---
TRANSITIONING THROUGH DIVORCE
Wednesday, November 15 – 6:30 to 8:30 PM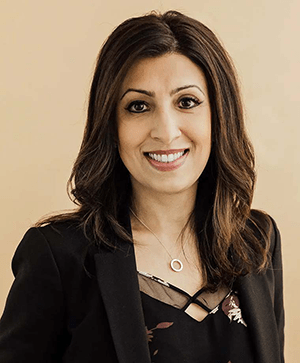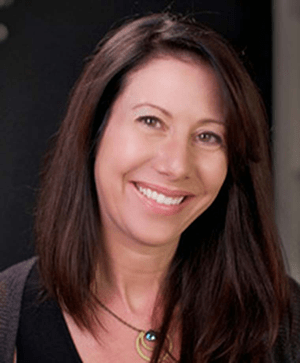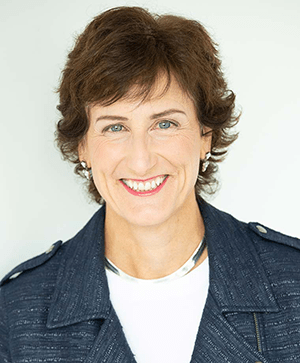 Divorce can be complex, challenging, and at times, overwhelming. Join Tracy Theemes as she moderates this highly informative panel discussion on the emotional, legal, and financial aspects of divorce with family lawyer Geeta Gill and divorce coach and therapist Sandy Hawkins. They will draw upon their diverse backgrounds and expertise to provide a comprehensive overview of what it means to transition through divorce.
TAUGHT BY GEETA GILL, FAMILY LAWYER AND MEDIATOR, BA, LLB, SANDY HAWKINS, MA, RCC, DIVORCE COACH AND CHILD SPECIALIST AND TRACY THEEMES, FINANCIAL ADVISOR, MA, CFP, FCSI, AFDS.
REGISTER FOR TRANSITIONING THROUGH DIVORCE
---
I'M NOT CRAZY, I'M A COMPASSIONATE COMMUNICATOR!
Tuesday, December 5 – 6:30 to 8:30 PM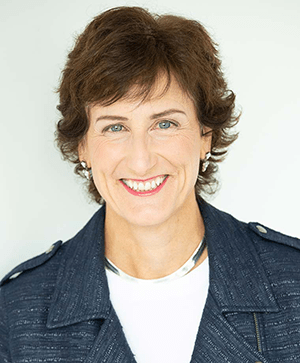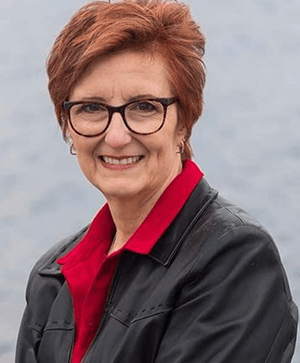 The holidays can drive even the sanest person to the edge. In this humorous, experiential workshop, we will look at the 5 Cs of getting through the tough stuff. None of us wish to create conflict or hurt people's feelings, so we might give in on issues that really matter. We may find ourselves breaking our budgets, doing too much work and spending time with people we don't even like! Using scenarios and role play, we will address values-based communication strategies and learn how to set the stage for constructive, compassionate conversations and healthy boundary setting.
FACILITATED BY TRACY THEEMES AND IRENE NIZZERO MA, PCC, EXECUTIVE AND PERSONAL COACHREGISTER NOW