Helping to guide you through rough
investing waters into safe harbour.
Let Brian Martyn's over 20 years of industry experience help guide you to your desired results. He can simplify the jargon and help organize your financial affairs in an understandable way.
In addition to being able to provide you with a full complement of investment options, Brian can offer Dimensional Fund Advisors (DFA) for your account. DFA is an academic evidence based index hybrid. Being cross border licensed as well, Brian and his team can also manage US domiciled accounts for local residents, again simplifying your financial situation.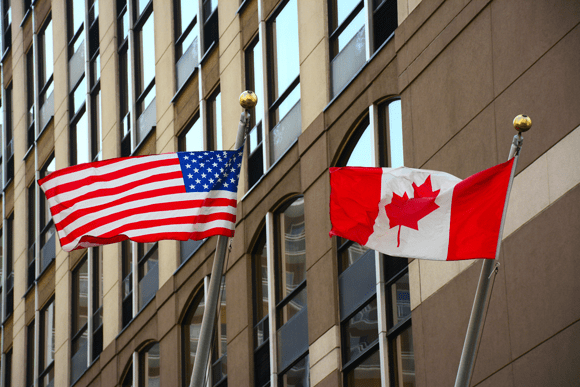 Financial Planning
Whether planning to build a home by the lake or help your daughter launch a business, you need a well-conceived plan in order to succeed. Pursuing financial independence is no different. Whether you're looking to grow your money over time, generate income in retirement or preserve wealth for future generations, confidence in your financial plan comes with knowing your assets are invested well.
Retirement Planning
We understand that there should be no compromise when it comes to your financial future. That's why we work diligently to serve as the ultimate steward for your wealth, simplifying life's complexities with a full spectrum of strategies for a tailored plan that we believe is the only one you'll ever need.
Investment Strategies
Our team of professionals unlocks a number of choices for your portfolio. We offer experienced guidance for selecting alternative investments, separately managed accounts, managed discretionary accounts, wrap accounts, structured products and options, along with traditional offerings such as equities, fixed income, annuities, mutual funds and exchange-traded funds.
---
Price is what you pay. Value is what you get.