A certification of skill –
a commitment to serve
HELPING YOU NAVIGATE FINANICALLY IN A CHANGING WORLD
---

---
We're proud to say we are a locally owned and operated Independent Financial Services branch within the Raymond James Ltd. family. Our mission at Raymond James Qualicum Beach is to provide a destination for people to delegate their financial needs, so they can live in financial harmony in an uncertain world.
We specialize in:
Financial Planning
Investment Management
Insurance Protection
Charitable Giving
Trust Services
Estate and Succession Planning
Within the framework of Raymond James Financial, one of North America's leading independent investment firms, we offer a full range of services to you and those people important to you.
We help you build and maintain wealth in your lifetime, and plan for intergenerational transfer.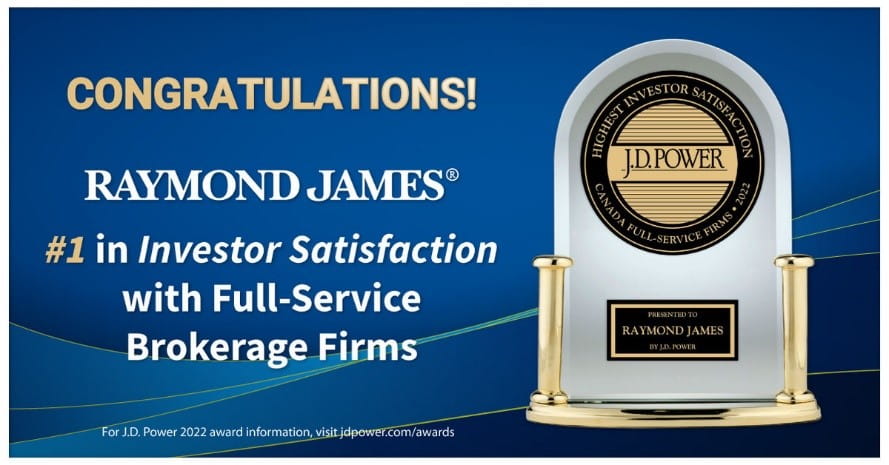 Our clients have discovered that we are an approachable and trusted provider of high quality investment and insurance products. We pride ourselves on delivering timely and straightforward financial strategies and customized financial solutions for our clients.
We encourage you to learn more about becoming a client and experiencing the Qualicum difference.
For your convenience, we schedule office, home, telephone, or Zoom appointments.
Call our office: 250-752-8184 or Email: qualicum.beach@raymondjames.ca with any questions you may have. We look forward to hearing from you.
Our website is intended to be resourceful and convenient. Here you will find information about our team of professionals, market commentary, and timely announcements to keep your life in financial harmony.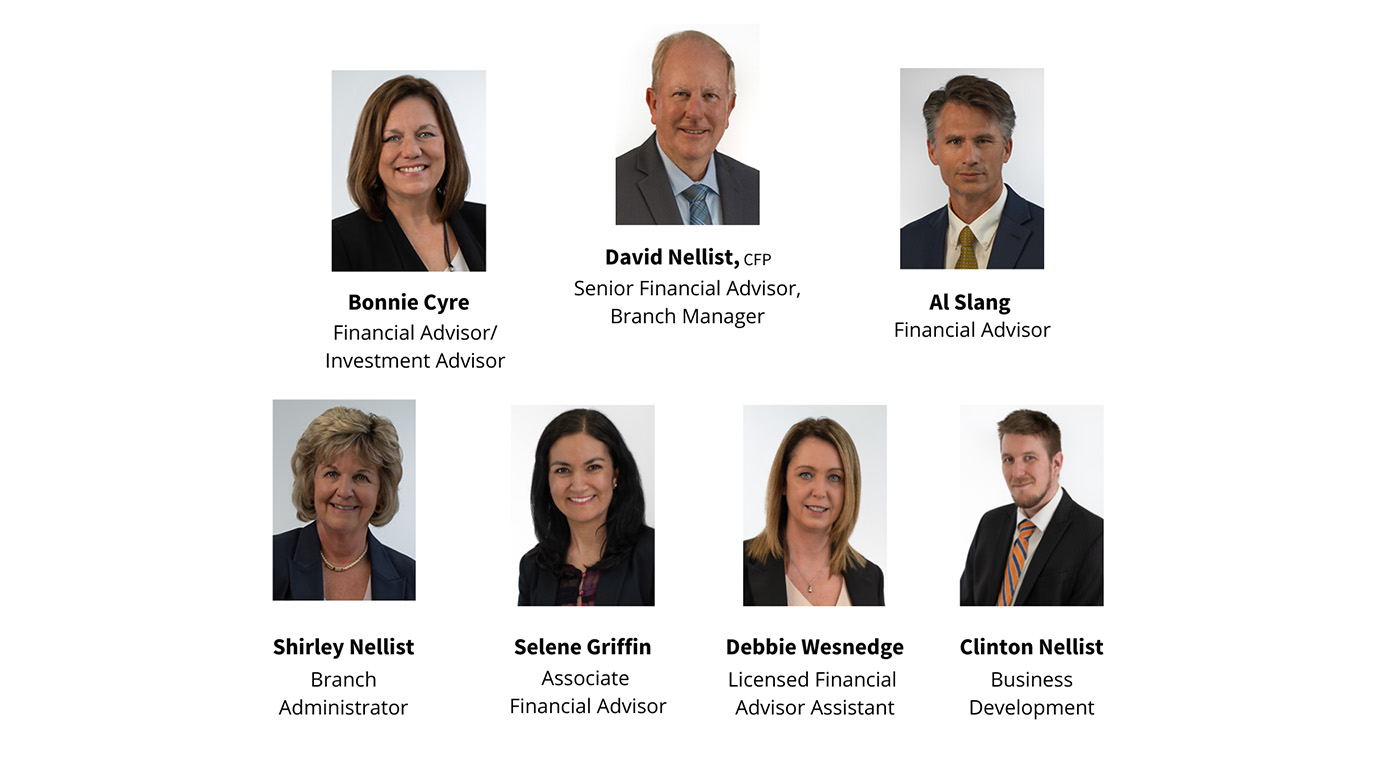 ---
The essence of investment management is the management of risks, not the management of returns.