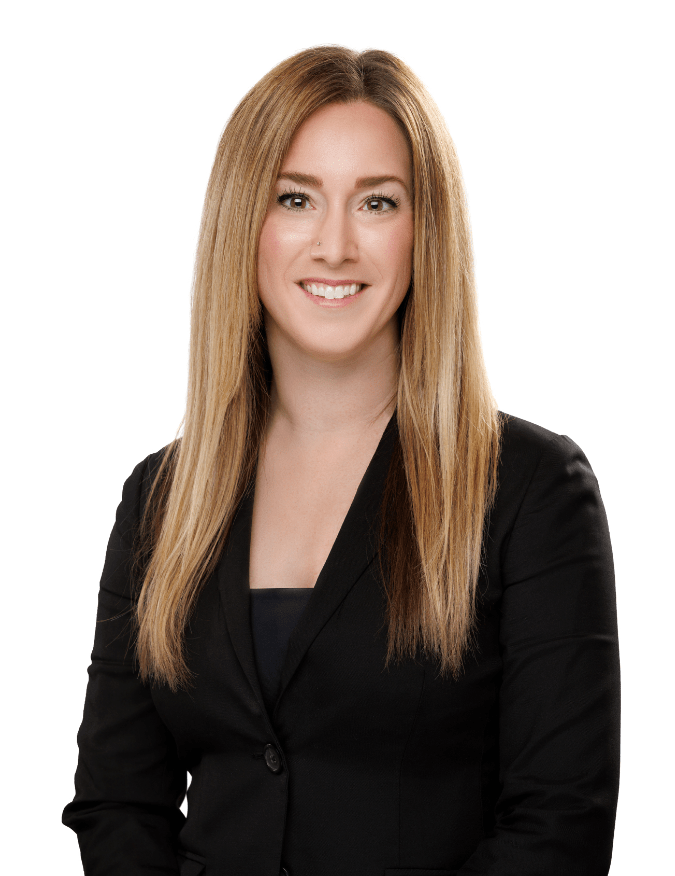 Erica Whiteley
Branch Manager
erica.whiteley@raymondjames.ca
https://ca.linkedin.com/in/ericawhiteley
250-979-1806
Erica is a Branch Manager at Raymond James, Kelowna Corporate Branch. She is proud to lead an incredible team of advisors at a firm that values leveraging their individual talents to create successful and fulfilling careers. A firm that equally supports making a difference in our community and in the lives of our clients. Erica began her career in full-service wealth management in 2006 has held roles in support, compliance, operations and leadership at two bank-owned firms before joining Raymond James in 2020. Erica was born and raised in Edmonton, completing her Bilingual Bachelor of Commerce degree from the Alberta School of Business at the University of Alberta. She made the Okanagan her home 2018 and enjoys exploring all it has to offer – from cycling, hiking with her dog, or paddle boarding on the lake, to taking in the wineries and local culinary scene.
---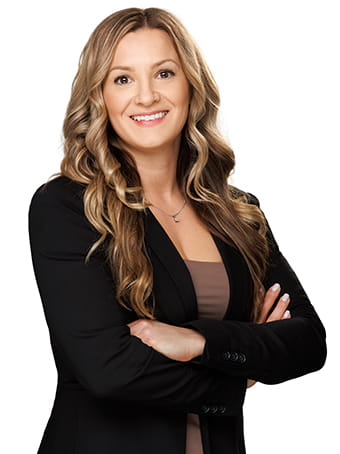 Jill Watson
Senior Branch Administrator
Jill.watson@raymondjames.ca
250-979-2732
Jill is a Senior Branch Administrator at Raymond James, Kelowna Corporate Branch. She provides on-going support and training to ensure efficient operation of the branch for all staff and the clients we serve. She will often be one of the first faces you see when you enter the branch. Jill has extensive experience in the financial industry thanks to several roles she has held since 2009.
Jill earned her Bachelor's degree at Vancouver Island University and then began her financial career. She relocated to the West Kelowna in 2012 where she enjoys soaking up the Okanagan life-style, playing women's soccer, spending time with her busy family, attending sporting events and travelling when she can.
---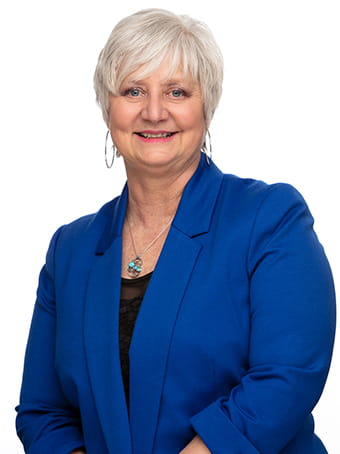 Sandy McAfee
Assistant Branch Administrator
sandy.mcafee@raymondjames.ca
250-979-2705
Sandy McAfee is an Assistant Branch Administrator at Raymond James Kelowna Corporate Branch. Sandy provides assistance to the Branch Manager and administrative team to help us succeed in reaching our goals. Her positive energy helps bring light to the branch as a whole and is invaluable to our success. Sandy has excellent communication and interpersonal skills, ability to build strong professional relationships. Sandy started at our branch as a temp in late 2016, was hired permanently shortly thereafter and was promoted to her current role in 2019. Diversity is welcomed at Raymond James; Sandy's experience as a singer/songwriter brings a creative element to her role while her meditation practice and love for exploring the beautiful outdoors in British Columbia contribute to her grounded approach..
---
The discipline of having to put your thoughts in order with somebody else is a very useful thing.